8 Positive things that you can do after office hours.
8 Positive things that you can do after office hours.
A lot of people complain about lack of time to work on themselves after office hours. In my office, yes there are people, In your office, there are people too who are always short of time. Also, people complain about the bad and frustrating things that happened while going to the office, in the office, and while going home. All these reasons and excuses make them unwilling to work on themselves. Yes, I'm using the word "excuses" as they really are.
Don't work 9 hours for a company then go home and not work on your goals. You're not tired, you're uninspired. People might get offended and say you don't know what all things I have to do after office. After your office, you probably must be doing some work related to home or you must be chilling out with your friends. I'm not saying these two are the negative things that you are doing but have you ever tried to figure out on how I can do other things while doing these things as well?
It's time to change your habits and activities when things are the same for a long time. So, if you are the one who loves chatting on WhatsApp and scrolling down your Instagram and Facebook feed after office and all the needful work that you do in your home, you should consider spending less time on these things and should focus on doing something positive which will eventually change your life.
So, it's time to trade: Nights out for knowledge seeking, parties for intimate gatherings, chasing money for chasing purpose, meaningless work for your passion, being busy for protecting time, soul extortion for soul searching, living for others for living my life.
Here are 8 Positive things that you can do after office/school/college: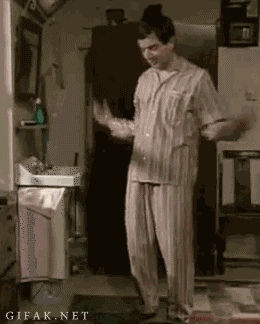 Exercise: Yes! We're all busy but some of us decide to make fitness a priority and you will never "have time" until you make it a priority. Make it a habit of going to the gym, walk or jog even if it's for 20 minutes because habit will grow. My weight was 98 Kgs in 2014 and then I made fitness my priority which turned out to be the best decision of my life. Initially, I started with "10 minutes" of walk plus run every day and now in 2018 that walk plus run has become "10 km" excluding the workout in the gym. So, from living an extremely sedentary life to a highly active life is what you all can do too, based on your fitness goals. Most people around you are changing their physique. If they can do it, you can do it too.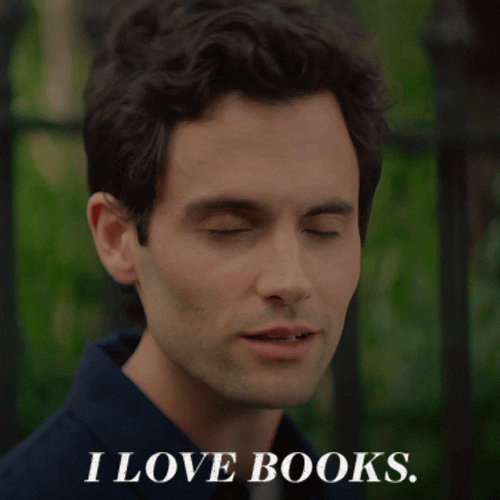 Read Books: A reader lives a thousand lives before he dies. The man who never reads lives only one"- George R.R. Martin. The reason behind this quote is simple, books are full of knowledge, wisdom and experiences. If you read you gain in all of those which eventually makes you a better human. "I find television very educating. Every time somebody turns on the set, I go into the other room and read a book"- Groucho Marx. If you have time to watch TV or scroll down your Instagram, you got time to read a book as well. So, eliminate a few minutes of your busy Instagram and Facebook schedule and read.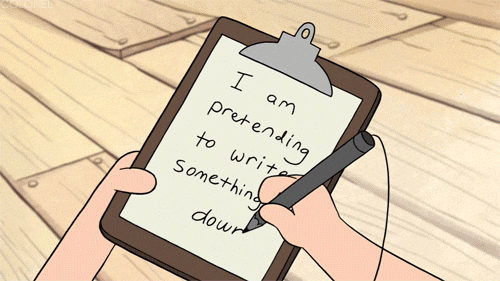 Write: Don't worry about composing something spectacular just get your thoughts on paper. You might feel surprisingly refreshed afterwards. I personally prefer writing my thoughts in my personal diary and write inspiring things on this blog which makes me feel refreshed afterwards. Now, the question arises of what to write and when to write? My personal favourite thing to write is: When I feel happy, I write things which made me feel happy. When I feel sad, I write things why it made me feel sad and how can I change the situation, I write things for what I am grateful for by showing gratitude towards them and I write all these before sleeping. Also, I'll write a new article on the benefits of writing. But, for now here are few benefits that will help you: You will communicate with reality, you will eliminate stress, you will be more productive. You will gain awareness of your reality by writing down all the things that are happening in your life. So, eliminate one game of PUBG and start writing.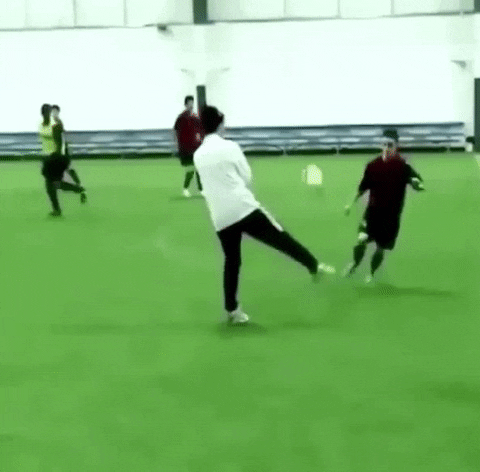 Build Your Skills: Learn that skill which you always wanted to learn. Whether it is a language, playing an instrument, cooking or something that will be beneficial in your career. Go and learn that. Join the class if you need to. By making this a priority and devoting even 30 minutes for it every day will make you a lot better in that skill. It is better now than never.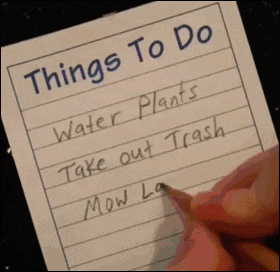 Make a to-do list for tomorrow: Doing this will make you clear of the things that you have to do the next day and you will be focused on the right things that you need to do. Importance of this is explained in the link here. Start doing this and you will see the results yourselves.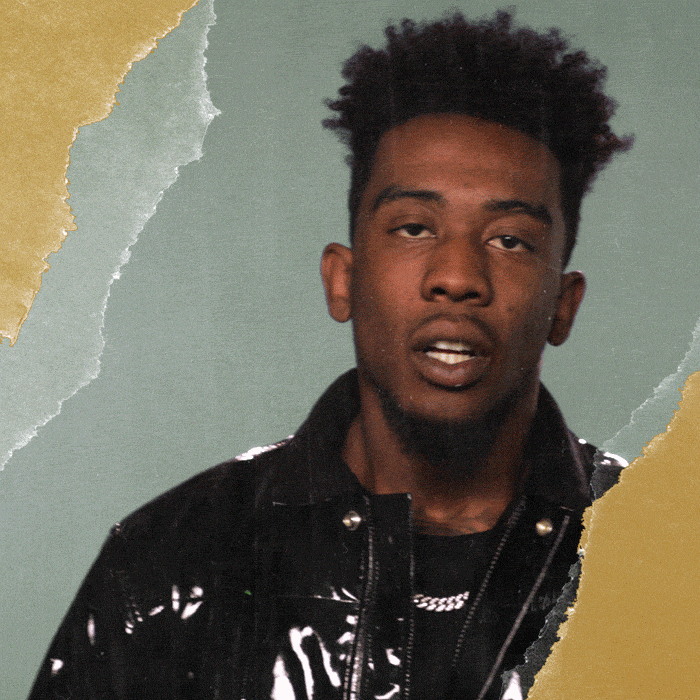 Declutter Your Mind: For me, this is a very important part of the day. After a super swamped day, this thing becomes a necessity to go and declutter my mind. I do this by completely isolating myself without any gadgets and disturbance for just 15 minutes by slowing down and just not thinking about anything. It is my way of meditating. LOL.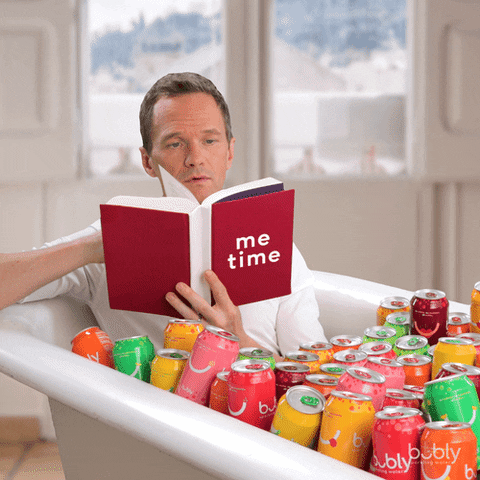 The "ME TIME": The "ME TIME" is extremely important especially if you are with people for the rest of the day. After decluttering your mind you can make room for yourselves and pamper yourselves. Loving yourself, focusing on yourself just for 15 minutes may improve your mood and your overall self-esteem. Loving yourself is important and here is the link to know more about it.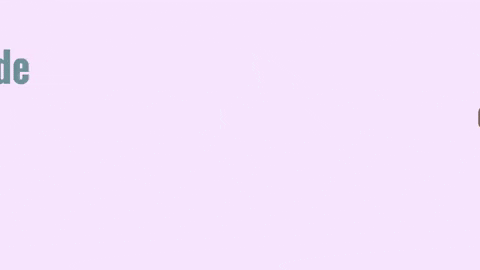 Reflect and Gratitude: Reflecting about the day is a great way to solidify your goals. Did you get everything accomplished? How did you feel about the day? Have a journal by your bed and write down some key points that may have happened. This can help you focus on your goals and work out any issues you might've had. According to Business Insider, Michael Kerr, an international business speaker and author of You Can't Be Serious! Putting Humor to Work, said, "Keeping a 'gratitude journal' also reminds people of the progress they made that day in any aspect of their life, which in turn serves as a key way to stay motivated, especially when going through a challenging period."
Keep in mind that point no.5,6,7, and 8 should be done just before you sleep. All these things will add up over time and definitely bring some positive results with them. I'm working on all of the above things and I'm pretty sure that positive results are on their way. Also, with all of these family and friends time is important too. So, prioritize your meetings and schedules accordingly.
Hopefully, this article is having some valuable information. If yes, do leave a comment below and share it with your beloved ones.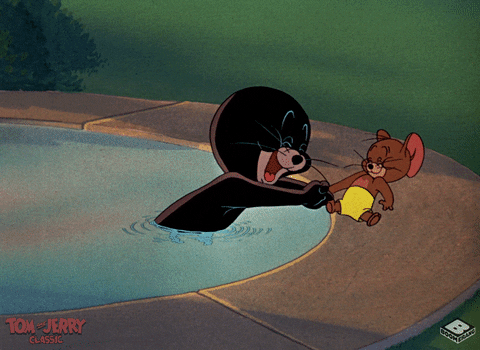 MUCHAS GRACIAS,
Follow me on:
Hello there! I am Manish Dalvi. Founder of this blog.  I am a content curator and writer. Also a Fitness and Football enthusiast.  I love to write about what I learn and share my knowledge through the means of social media and this blog. I'd like to hear more from you. Drop a comment in the comment section and share the content if you like. Also, let's have a conversation regarding the topic we usually discuss. Thank You!