A bad thing about the keto diet
The only bad thing about the keto diet
I started with the keto diet back in October 2019. I wasn't following any sort of diet before the keto diet but I was following a 16:8 hour eating pattern also known as intermittent fasting which I was following since Jan 2019. You can read about why I started doing intermittent fasting here.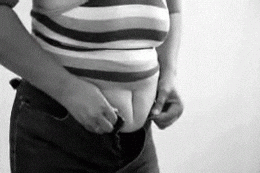 Me and Fat- The history: Back in 2014, I was 98 Kgs, I used to gasp while walking and at that time it struck my mind that I should start with some exercise or should restrict some of the unhealthy food to which I was addicted. I started with brisk walking on a regular basis. I used to walk around 6-7 Kms everyday without failure. After, a month just by walking regularly and correcting the sleeping pattern I lost 3 kgs. Later, I started to jog at a very slow pace. Continued jogging for 3 months and BOOM! had dropped 13 kgs in 4 months! Was weighing 85 kgs by the end of 2014, which for me was quite a progress. Later, just by running, and sleeping (6-7 hours) minimum everyday had lost 15 more Kgs by the end of 2015 that summed up like I dropped 28 kgs in almost 24 months. In 2016, I was so confident that I started running marathons, ran my first 10K marathon in 2016 and was definitely more than a proud moment for me. But, this blessing came with a bit of a curse. I was forced to stop running for a few months because of the back pain. In 2017, I started with my first ever desk job and lived a sedentary life for almost about 4-5 months until I realized that my ex friend "overweight" was again trying to enter my life. Gaining weight again was the result of eating any crap, and not exercising. 2017 to 2019 is the phase where I was almost consistent with the gym but I still used to eat anything(Mostly desserts, biscuits, and all sort of processed food which are full of refined carbs). I already knew why I was not benefitting from the hard core exercises at the gym, the reason simply was an unhealthy diet and not so good sleeping pattern.
The 2019 story: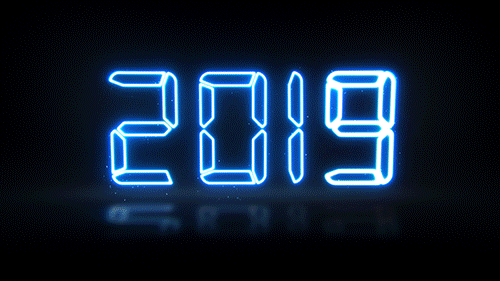 2019, was the best year of my life. It started with life taking situations as I was hospitalized because of appendicitis and 10 days after my dad was operated with an angioplasty. As comebacks are always better than setbacks, my comeback was real hard, whether it is in terms of fitness goal or career goal. I made sure that I am going to be consistent, disciplined, and focused on whatever I am doing. In may 2019, I started with a challenge called #75Hardchallenge which demanded that I shouldn't eat sugar for 75 days, should exercise regularly for 75 days, and should read 10 pages everyday for 75 days and that challenge was a test for my consistency. I completed it! It was damn difficult, but the rewards were much better. I remember before starting the #75Hardchallenge I weighed around 77 kgs and after 75 days weight was 72, 5 Kgs dropped in 75 days. Not bad to be honest. I gained much confidence because of the challenge and was ready to take my fitness to a whole new level. I exercised but I never followed a particular diet, and this time it was necessary to follow a diet plan because I was not gettind rid of the love handles and belly fat. So, by doing the same thing you get the same results if you want different results you have to do different things. No amount of exercise was able to get rid of those love handles. Therefore, I got in touch with a sports nutritionist, got a diet plan and yes it's keto!
The Keto story: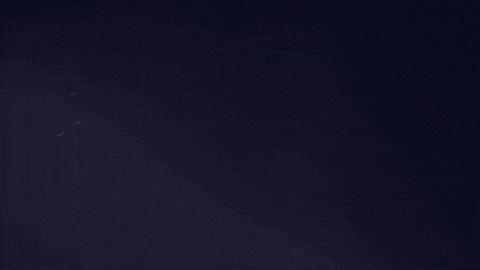 Keto diet demands you to remove all the carbs from your diet. Being an Indian our diet includes wheat, rice, lentils, and pulses which are full of carbs. Our diet usually is of 70-80% carbs,5-25% protein and 5-10 % fat. Keto is exactly the opposite of the regular Indian diet.
In Keto macro nutrients of daily diet are as 75% fat, 20-25% protein and, 0-5% carbs. It was ridiculously difficult, especially in the initial two weeks. After which I got used to the diet and started enjoying it, to be honest. The main key here is that if you don't enjoy the food you eat it's going to be another diet you leave. Before starting Keto my weight was 76 kgs and now as of Feb 23rd, it is 61 kgs!
The bad thing: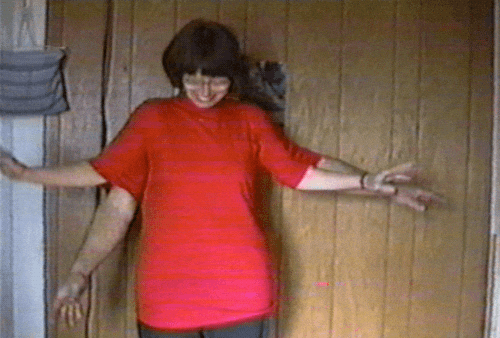 Now, the only bad thing about keto diet is all your clothes will get too big for you if you follow the diet religiously. I went from L size to M size in tshirts and waist size is down to 32 from 36. Also, the best thing is I am losing the love handles because of which I started the diet in the first place and I also have 2 abs now.! HAHAHA. I am going to make this diet as my lifestyle now. But, I will do some cheat meals in between. I'll update this post according to my progress.
(PS: Keto incorporated with 20:4 intermittent fasting gave me the massive result)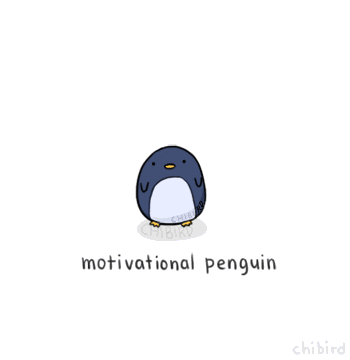 Thank you for reading and to those who are aiming to improve their health always remember to stay consistent and focused. If I can then you too can! Discipline is the key here.Cheers!
Follow me on:
Hello there! I am Manish Dalvi. Founder of this blog.  I am a content curator and writer. Also a Fitness and Football enthusiast.  I love to write about what I learn and share my knowledge through the means of social media and this blog. I'd like to hear more from you. Drop a comment in the comment section and share the content if you like. Also, let's have a conversation regarding the topic we usually discuss. Thank You!