Self-isolation time: This is how I spend my time at home during this self-isolation/lockdown/quarantine and my prediction for post-coronvirus day's.
How I spend my time at home during this self-isolation/lockdown/quarantine and my prediction for the post quarantine day's.
The initial reaction towards this self-isolation period might have sound kind of cliché to the introverts, kind of too much for the extroverts, and not so difficult yet difficult for the ambiverts. When the world bent for a lockdown because of the increase in coronavirus cases the extroverts sort of went crazy and it is all normal for the introverts. Social media challenges and Stay home appeals were initiated by extroverts I believe.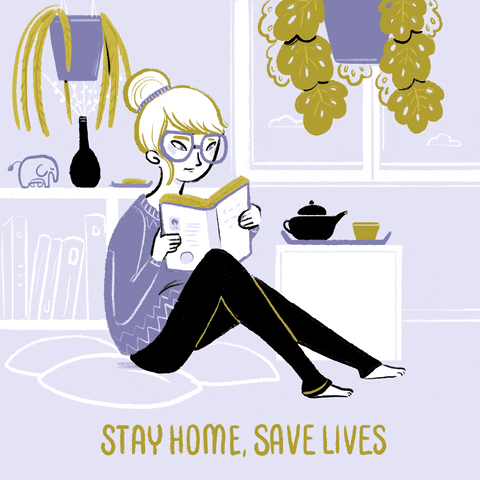 I believe this self-isolation can be permuted to self-development if one uses the time correctly. I recognize myself as an ambivert and this is how I spend my time at home.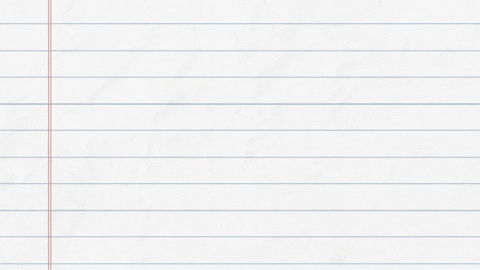 1. Journaling: Yes! I plan my day, jot all the things which are in my head and clear all the claustrophobic things that my extrovert side brings to me.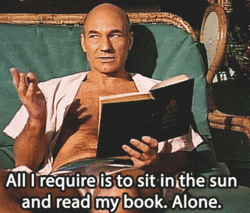 2. Reading: A day without reading isn't a proper day for me and this self-isolation period made me more of a gluttonous reader.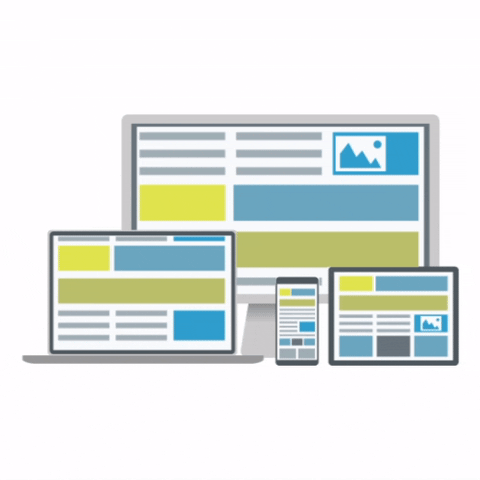 3. Website work: Whether it is creating some graphic related content for my Instagram handle(@brightcult) or if it is simply engaging with other similar Instagram amigos I ought to do the work in some way or the other while being at home.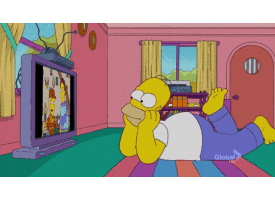 4. Netflix: I'll be there for you! Yes! Watching Friends for the first time! And who can hate this legendary series? Thanks to mi mejor amigo @theswapnilkadlak for forcing me to watch this.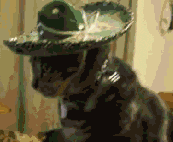 5. Spanish: Si! Si! Soy estudiante de español, so learning and practising it. Although, not every day I always do it at least thrice a week. Ahora hablo y entiende poco poco español.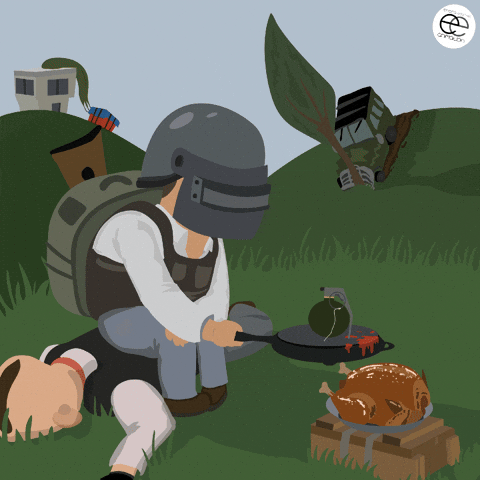 6. Gaming and Facebook: Yes! A bad habit in the middle of a few good ones. I restarted playing Players Underground Battle Ground after a year and half. Although, limiting myself by playing 3 games max.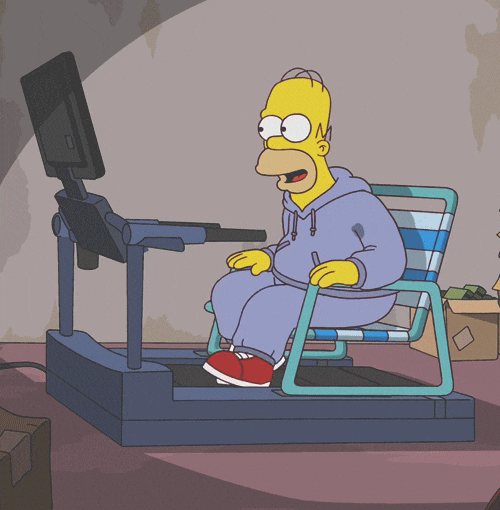 7. Exercise: Gyms are closed, exercising at home is the only option left. Exercise is my personal favourite habit so I don't like to miss it at all. Here are some of my favourite exercises which you can do at home without any types of gym equipment.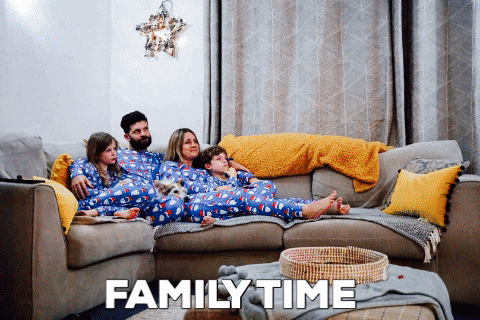 8. Family time: The time which we have now is what we can never get back especially when it comes to spending some of it with family. So playing indoor games, and watching movies with them stays on top of the list.
9. Meditating: Who doesn't like to keep calm and stay safe especially during this chaotic situation on our planet earth. Meditation with a very peaceful tune brings the best of it.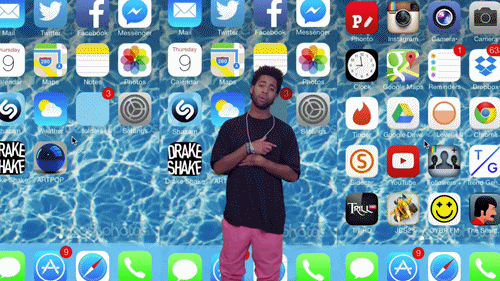 10. Social Media: Yes! A lot of it because it's better to use it and save the world by staying at home.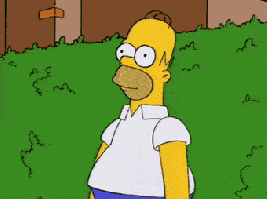 11. Memes: Hey! @brightcult has a collection of memes as well so do check them. Life without memes would be so boring.
12. Canciones(Songs): Learning a language is more fun when you indulge in music in the learning process.
Apart from all these things, I teach exercise to my parents and some of my friends via video call so that they can build a new habit for themselves which will help them to stay fit.
Now, here's what I feel the world after the lockdown might become:
No judgements, just prediction. There might be an increase in the ambivert population because I feel that some of the extroverts might turn to be the new ambiverts of our society as some of the extroverts might learn to discover themselves instead of discovering the outer world. Also, some of the ambiverts might turn to be the new introverts. Yes! You guessed it right! Introverts remain unchanged even after post coronavirus period.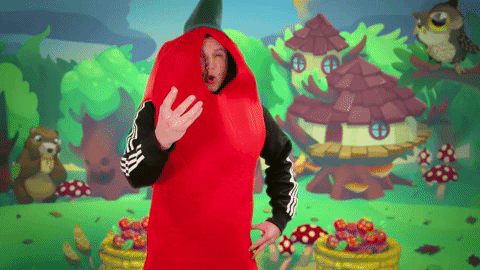 Muchas Gracias(Thank you so much) for reading.
–
Manish Dalvi
Follow me on:
Hello there! I am Manish Dalvi. Founder of this blog.  I am a content curator and writer. Also a Fitness and Football enthusiast.  I love to write about what I learn and share my knowledge through the means of social media and this blog. I'd like to hear more from you. Drop a comment in the comment section and share the content if you like. Also, let's have a conversation regarding the topic we usually discuss. Thank You!