The love for football
The love for football.
The love for football started a bit late because when I was a kid Cricket was my obsession as India is a cricket-loving nation. At that time Sachin Tendulkar, Rahul Dravid, Saurav Ganguly, and Anil Kumble were heroes of the nation. No doubt as a kid cricket was my passion and I used to do anything to play but that being said when I started watching football when I was in class 7th I slowly started growing my interest in football.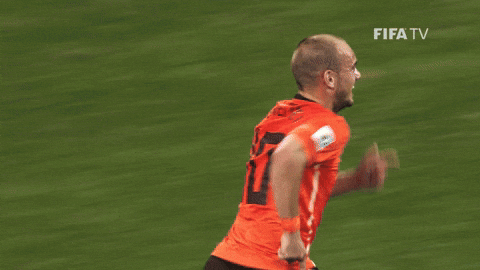 The FIFA WorldCup 2010: The 2010 FIFA WorldCup converted my interest into love and it was truly blissful. Whether it be that Iniesta goal from the finals or the brave performance by the Netherlands in their quest to reach finals. Every single match was intriguing.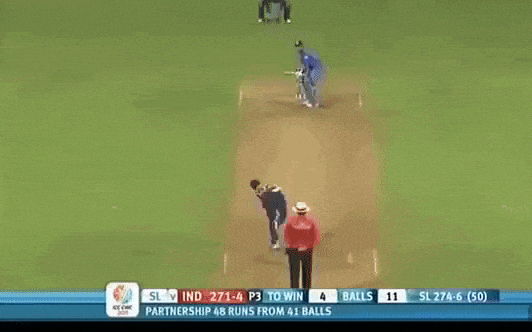 The ICC Cricket WorldCup 2011: Yes! It was the last WorldCup for Sachin Tendulkar and the team wanted to win it for him. The entire journey till the road to final of WC2011 was sensational and the winning moment was mesmerizing. Winning the world cup was nothing short of masterpiece display by the Indian side.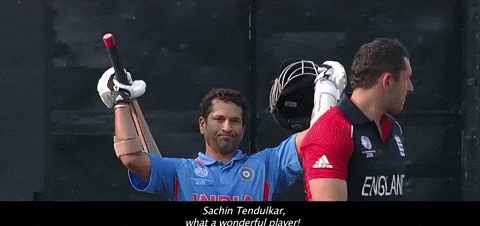 The Surge where it turned the table: The master of cricket retired and it was truly a deflating scenario for me especially to continue watching the game like before and this inflated in watching football and proliferating excitement to watch the game voraciously without failure and the rise of Cristiano Ronaldo after his consecutive performances for Real Madrid in every match was indeed the surge where it changed my focus from cricket to football. I am pretty sure there are many Indians like me that would share the same story.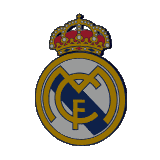 The love for Real Madrid: Hala Madrid! Y Nada Mas! (Meaning- Come on Madrid and nothing else) their history, their titles, their attitude, and their century-long dominance is inseparable. Este club es mi Corazon. For me the best club of all time.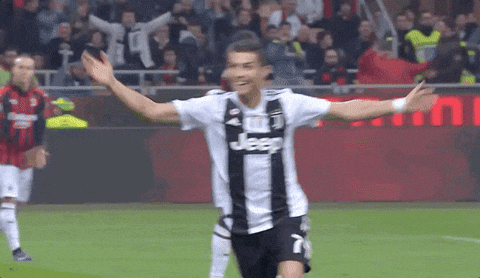 Cristiano Ronaldo: My football and real-life GOD. There isn't a day for me without thinking of him because he has never failed to mesmerize his fans and a true Cristiano lover would surely admit that he has given more than the sport. He is my synonym of dedication, discipline, consistency, how to silence our haters and many more things. Words will be short every time to display what he means.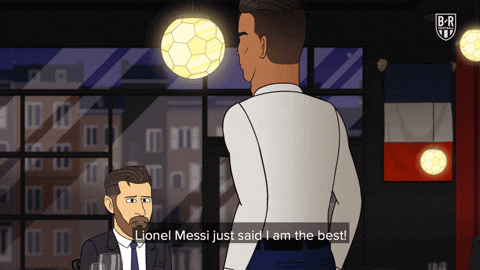 The Messi VS Ronaldo story: Oh man! I am a fan of both but a slight edge always goes to Cristiano. Both are the legends, GOAT's, and god of the game and a true football fan would never go laconic describing them. Their rivalry amplified the football love story and their consistency was, is, and will never be matched in the future as well. Their statistics are live here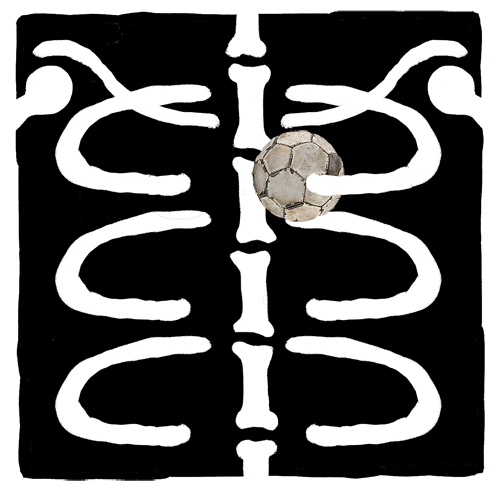 The football itself: Last but not the least this amazing object means everything for the football community. Some treat it like oxygen, some treat it like heart, and some treat it like a thing in their blood. Each football lover must be having his/her own unique story of why they fell in love with it.
Coronavirus might have stopped the world of football for a while but it can't stop the love for the game. Love for the game will rise even more.
Dedicating this article to all of the football fans in the world and especially my teammates: Harsh, Giles, Kunal, Santosh, Ashish, Naggi, Ruchil, Sahil, Arman, Sanju, Gaurav, and Nitin. Can't wait to play with you all after lockdown.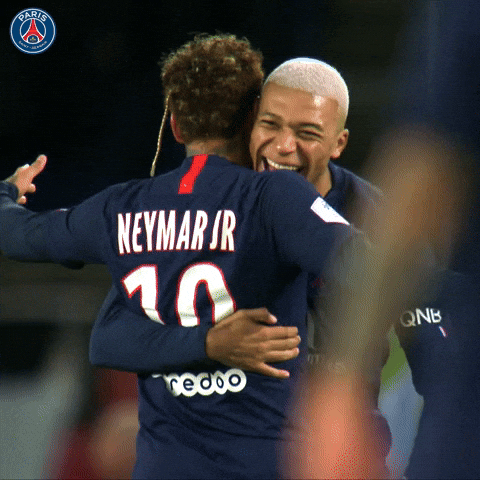 This is a bit of personal and off-the-track article. Thank you for reading.
Follow the page on Instagram: by clicking here.
Manish Dalvi.
Follow me on:
Hello there! I am Manish Dalvi. Founder of this blog.  I am a content curator and writer. Also a Fitness and Football enthusiast.  I love to write about what I learn and share my knowledge through the means of social media and this blog. I'd like to hear more from you. Drop a comment in the comment section and share the content if you like. Also, let's have a conversation regarding the topic we usually discuss. Thank You!